Geek Chic Fashion Style: 30+ Geek Chic Outfit Ideas for Women
5 min read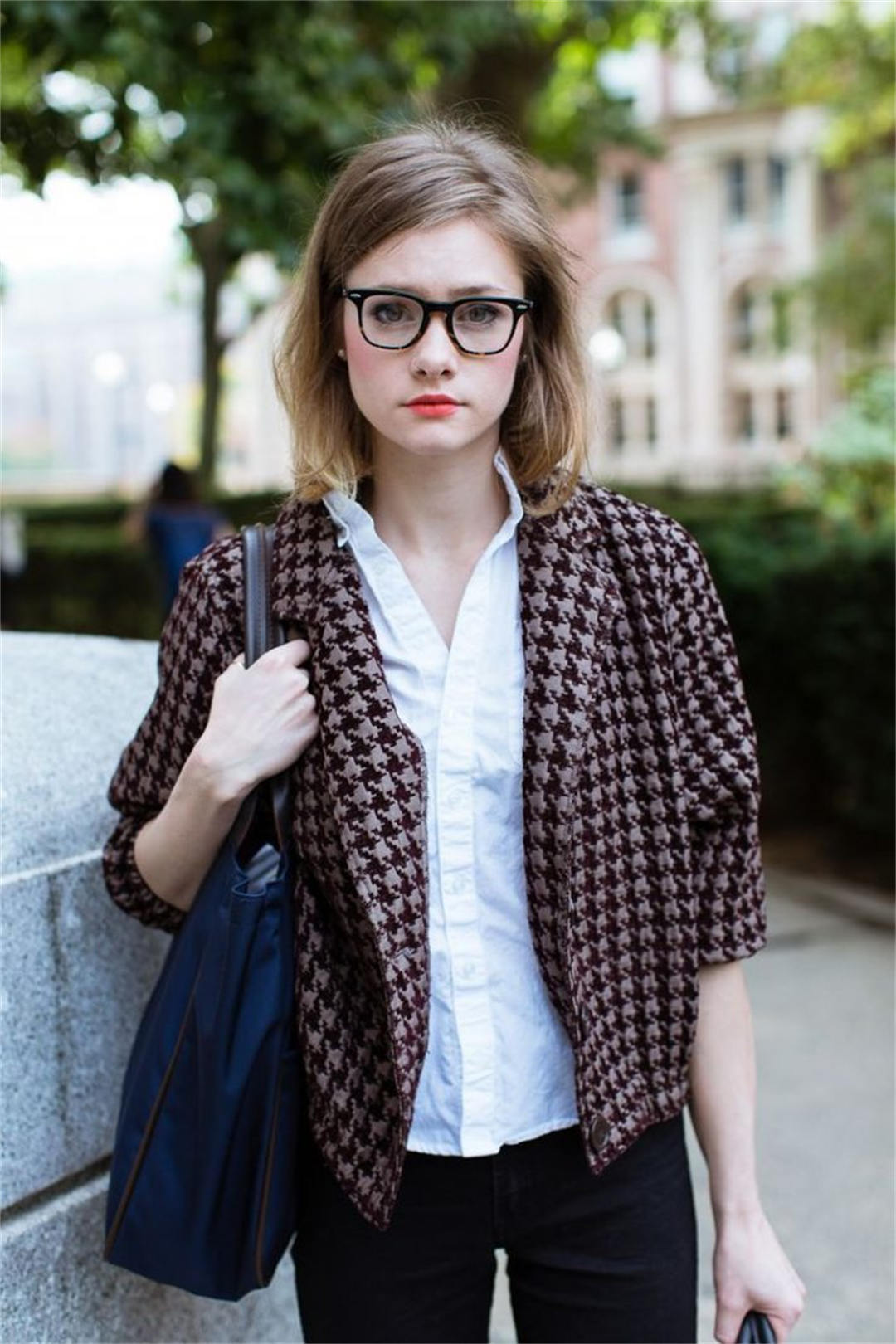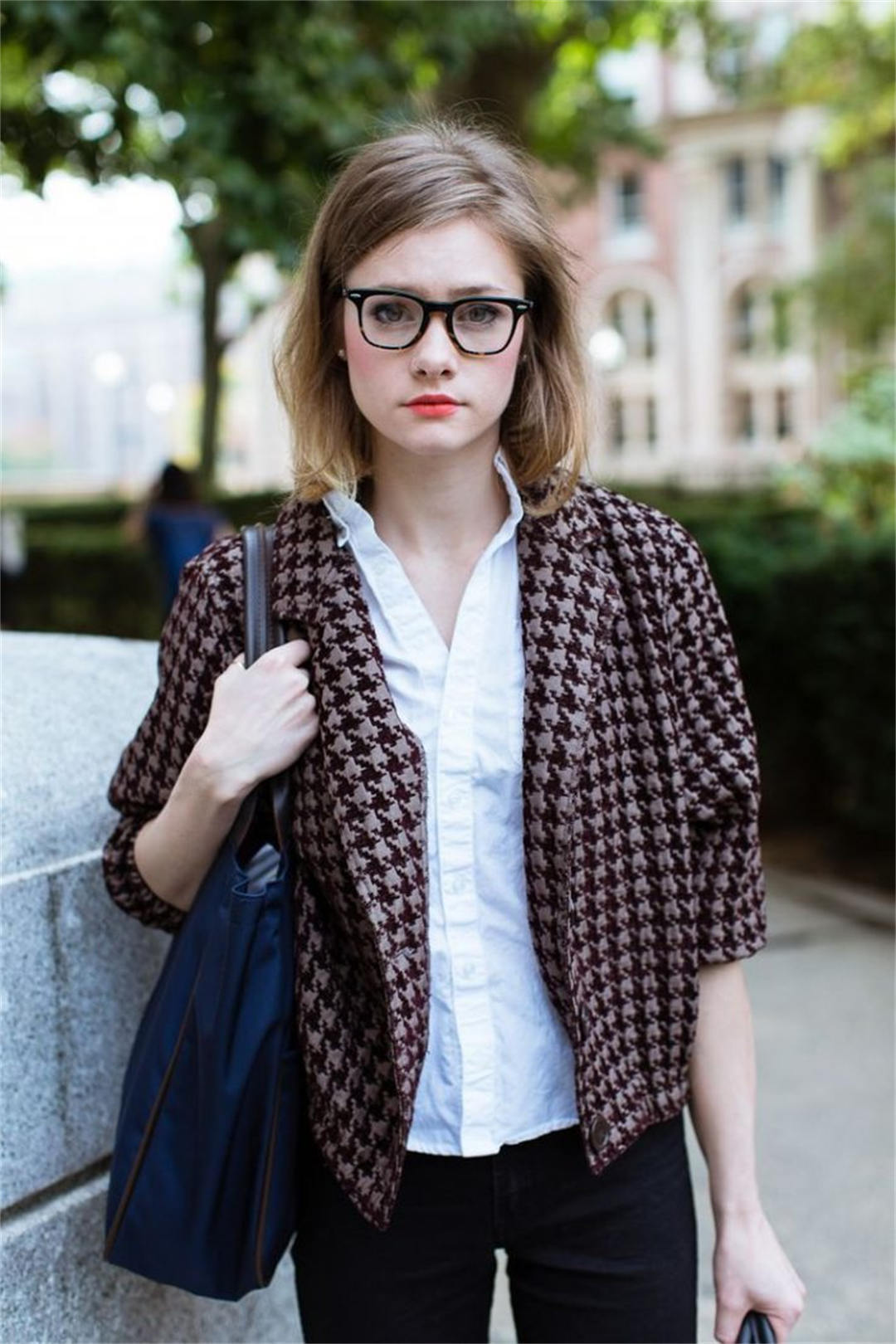 The geek chic style is all about celebrating your inner geek. It's a style that mixes and matches different accessories, colors, patterns, and styles to create a unique look. By embrace your inner geek and adding your own personal touch, you can create your own fashionable twist on the geek chic style.
The term "geek" has undergone a bit of a transformation in recent years. What was once an insult is now a badge of honor. Many people who identify as geeks are proud of their interests and expertise in areas like science, technology, and gaming.
Geek Chic Fashion
The Geek Chic style is all about pairing nerdy and geeky items with more fashionable and trendy pieces. Think glasses with a cute dress, or a cardigan with a pair of skinny jeans. This style is perfect for those who want to show their geeky side without looking like they're trying too hard.
The look of geek chic is easy enough to achieve. You take key pieces from a typically geeky wardrobe and wear them with confidence and style, to make a point. You're not doing it because you're clueless and out of the fashion loop, or because you can't afford Ralph Lauren — you're doing it because you want to. Think thick black glasses, pinstriped suits with skinny ties, sweater vests, pocket protectors — a hipster vibe with a nerdy edge.
Geek Chic Fashion Icons
So, what does it mean to be geek chic? Well, think of Alyson Hannigan's character Willow in "Buffy the Vampire Slayer." In the early seasons, she's very much a geek and her style reflects that. But after a few seasons, she gets her hair cut and dyed a more vibrant red, and starts wearing more flattering clothes. Voila – from geek to geek chic! She's still the same old Willow with the same interests, but she's polished up a bit.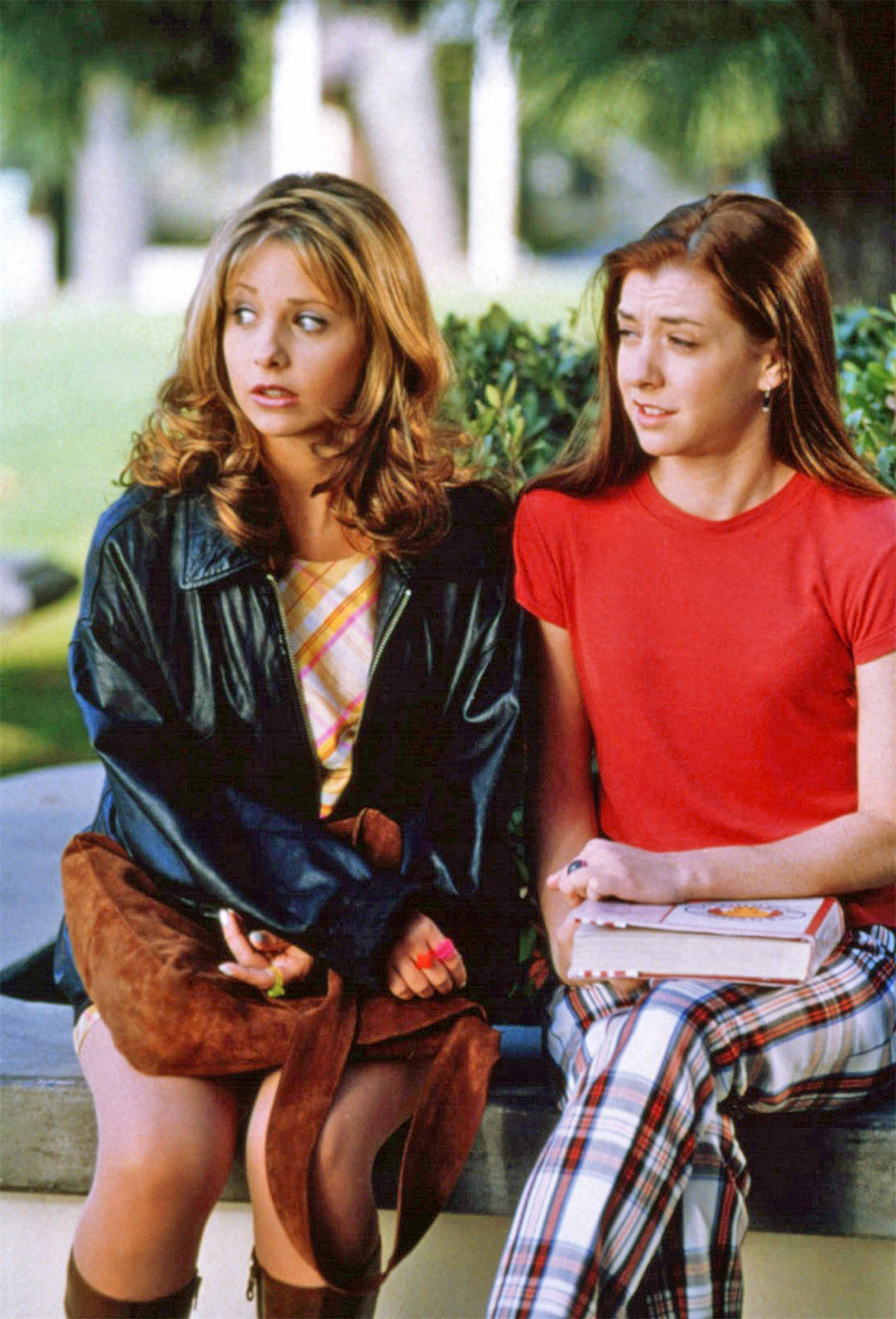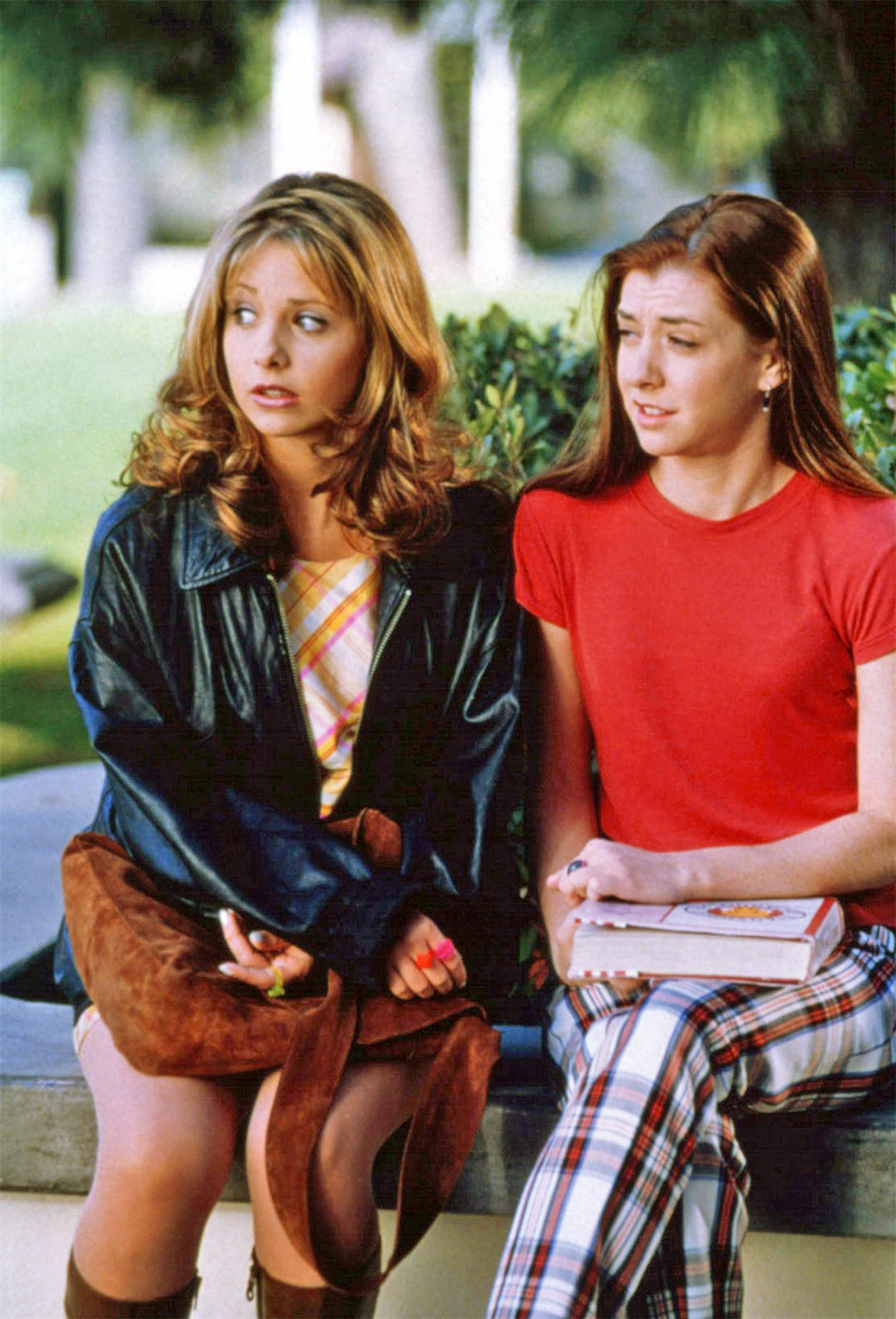 Here's how to dress in Geek Chic style.
1. Geek Chic Fashion: Patterns and Colours
Mixing bold patterns and colors is encouraged, and your outfit choices should reflect your personality, no matter how quirky it may be. To achieve the geek chic look, try pairing a bright T-shirt with a patterned dress or wearing a striped sweater over a button-up shirt. Darker, basic colors are also an option for those who want a more traditional geeky look.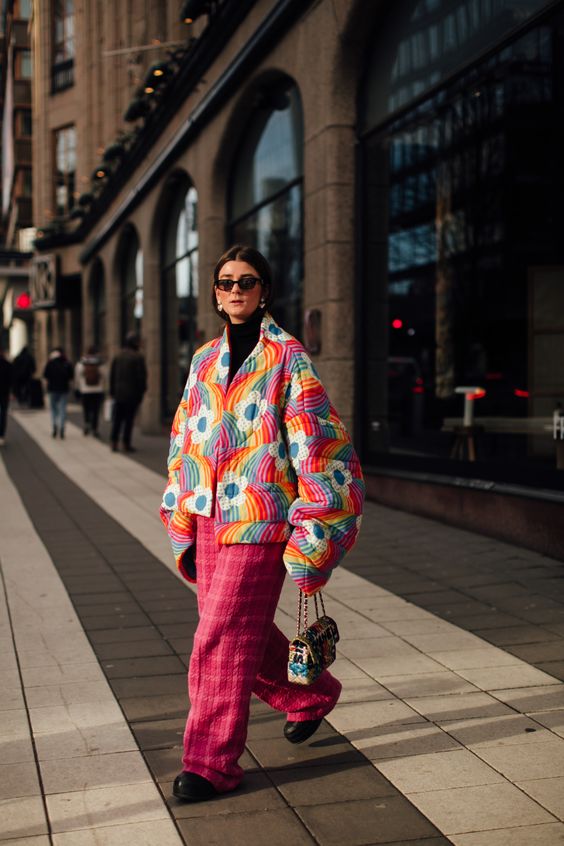 2. Layers
You don't necessarily need to buy new clothes to achieve a geek chic look. Instead, try layering some of the patterned sweaters, shirts, and dresses you already own. Thrift shopping is another great way to get stylish geek chic items at a bargain price!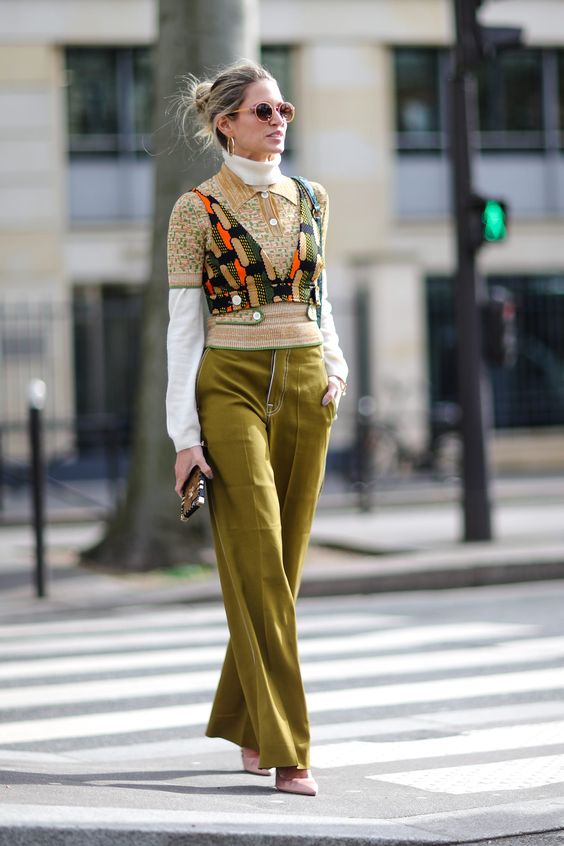 3. High-waisted Bottoms
High-waisted trousers are one of the most popular items in the geek chic fashion trend. This style of trousers is usually worn with a shirt or blouse that is tucked in, and it gives the illusion of a longer and leaner torso. High-waisted trousers can be made from a variety of materials, but they are often made from denim or a sturdy cotton. This style of trousers is often seen in a variety of colours, but black and navy are the most popular.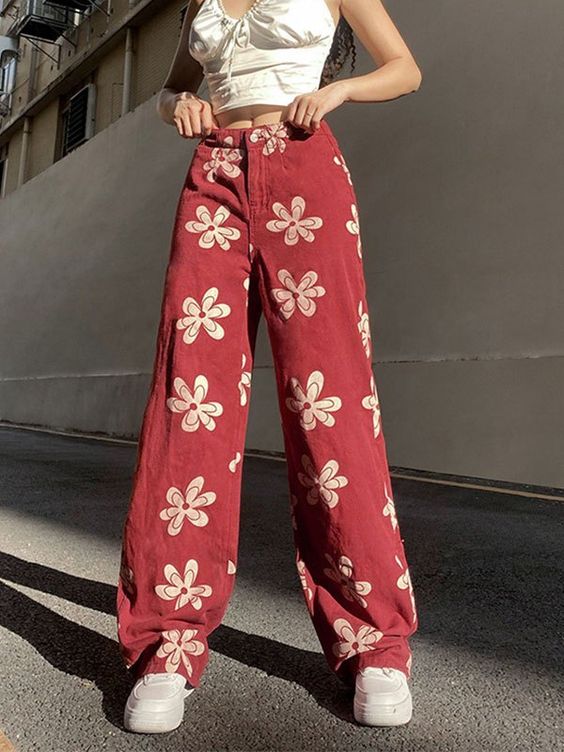 4. Geek Chic Fashion: Graphic Tees
Graphic tees are always a great choice, whether you're looking for something casual to wear around town or something to wear to the gym. They're comfortable, they're stylish, and they come in a variety of designs to suit your personality. Plus, they're a great way to show off your sense of humor or your love for your favorite band or movie.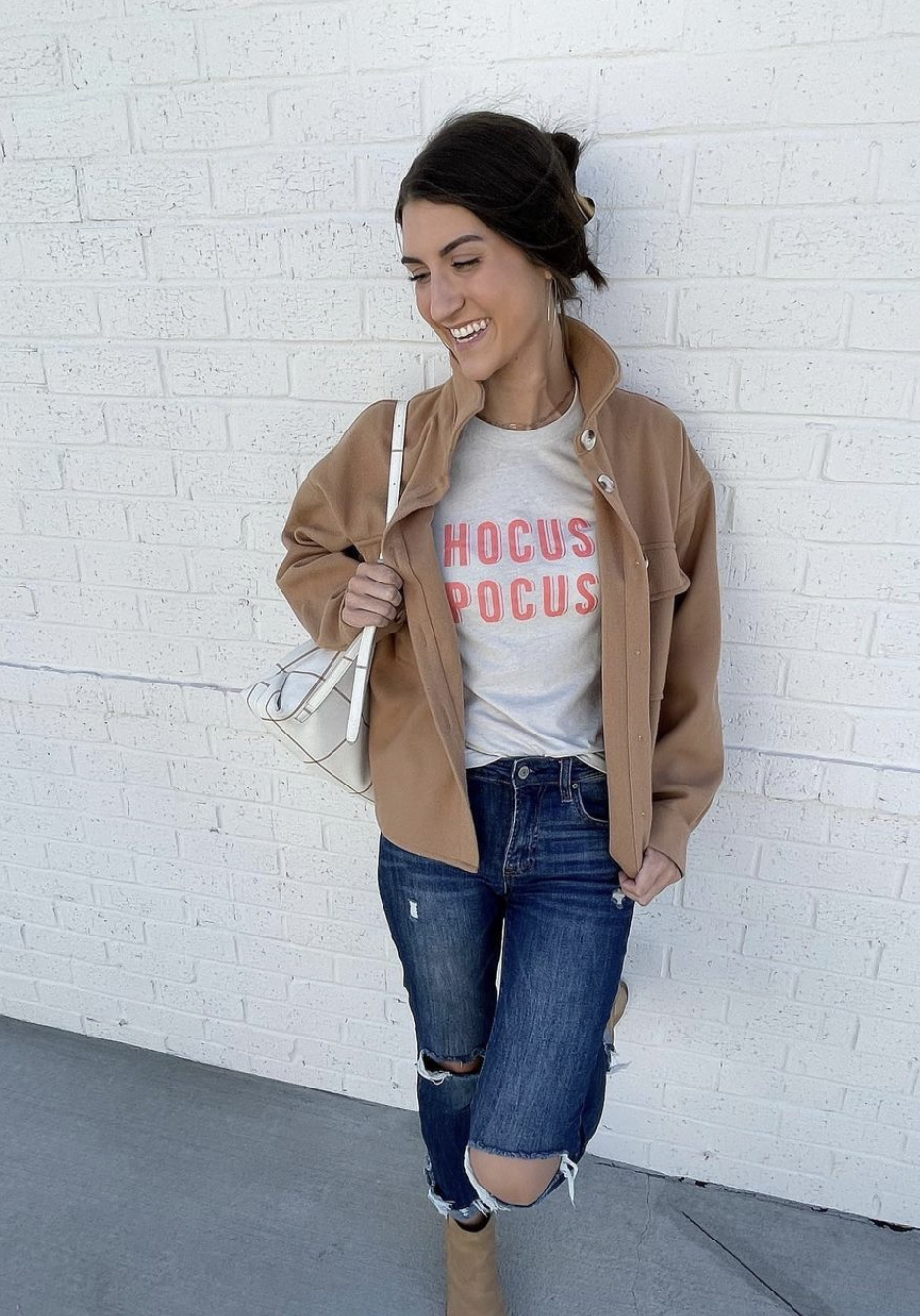 5. Geek Chic Style: Button-up Shirts
Button up shirts may give you a geeky look, but they also convey a sense of professionalism and sophistication. Wearing a button up shirt with a well-tailored suit can make you look like a million bucks. And if you're going for a more casual look, a button up shirt with jeans or chinos can also give you a great look.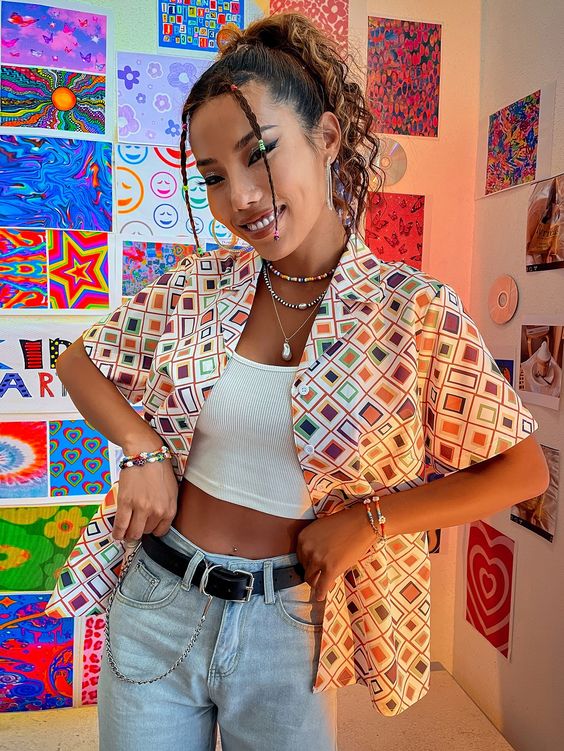 6. Geek Chic Outfit Ideas: Blazer
There's something about a blazer that just screams "I'm a geek." And that's a good thing! Geek chic is all about being smart and stylish, and a blazer is the perfect way to show off your smarts.
Whether you're wearing a classic black blazer or a more funky patterned one, a blazer is the perfect way to show off your geeky side. And don't be afraid to pair it with other geeky accessories, like thick-rimmed glasses or a nerdy watch. The key to geek chic is to embrace your inner geek and let your style shine through!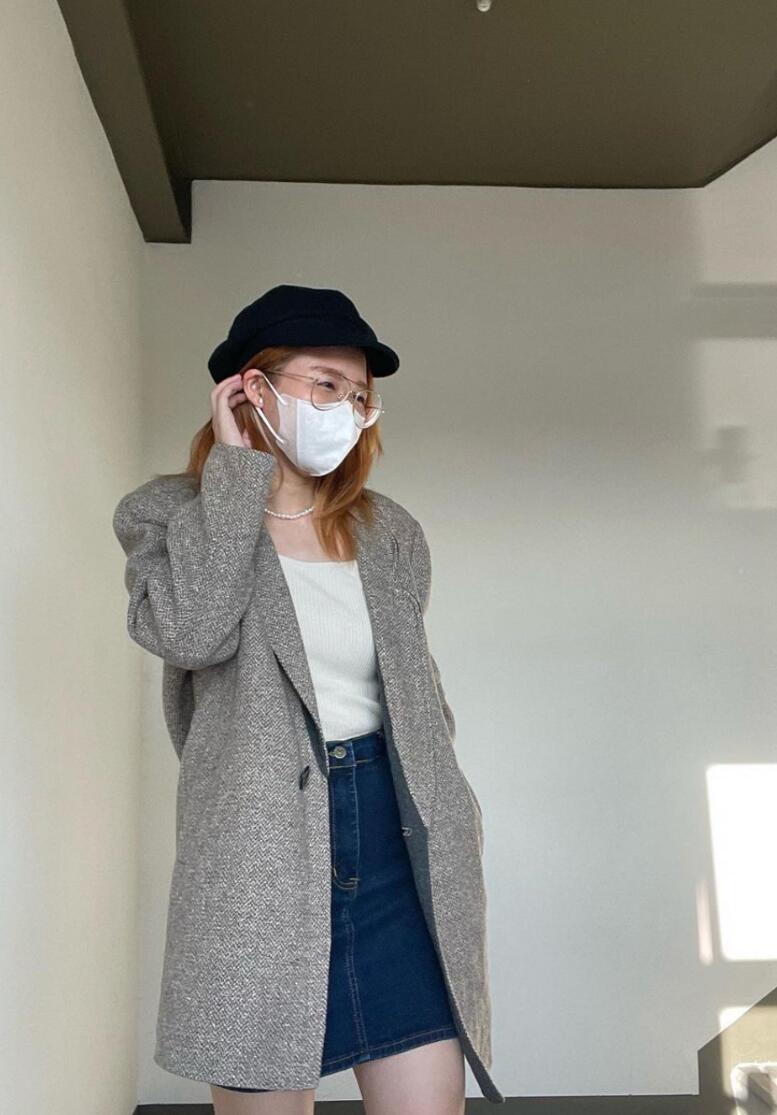 7. Geek Chic Fashion: Glasses
There's no denying that glasses are the perfect accessory for anyone who wants to embrace their inner geek. They've become synonymous with intelligence and sophistication, and there's something about wearing them that just makes you feel smarter. Whether you're donning a pair of thick-rimmed glasses or some retro cat-eye frames, glasses are the perfect way to add a touch of geek chic to your look.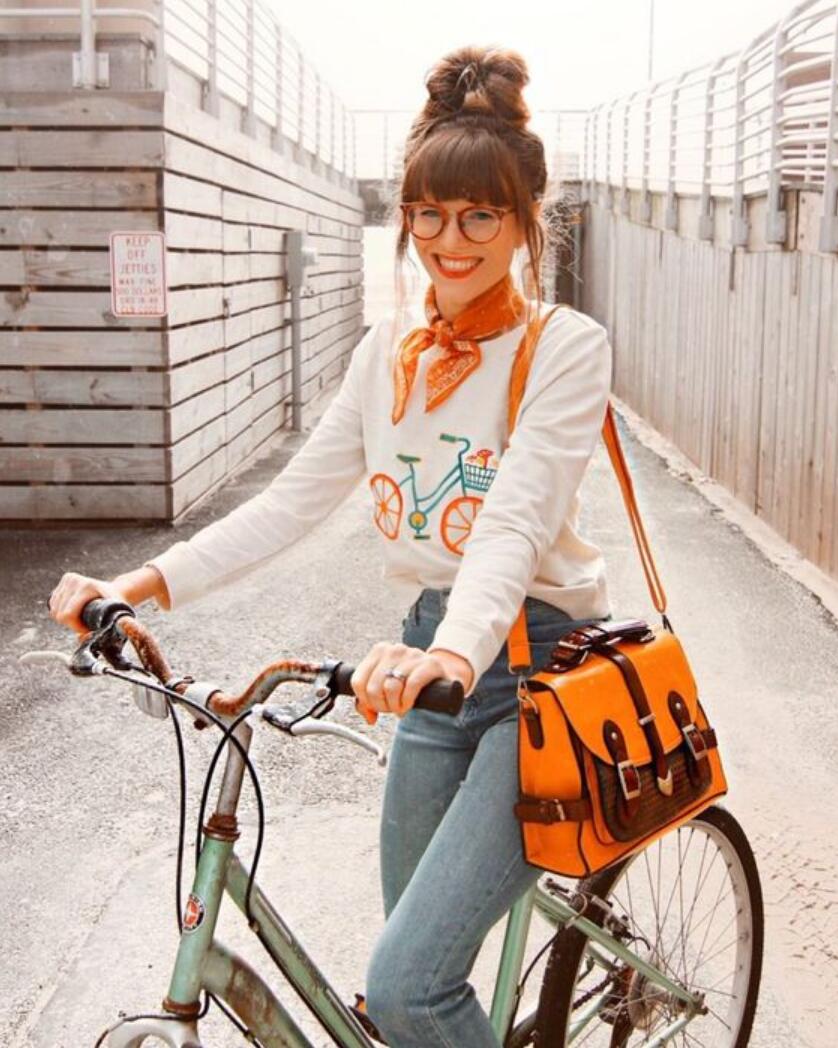 8. Oxford Shoes
Oxford shoes are stylish. They have a classic look that can be dressed up or down, and they're versatile enough to work with any outfit. Whether you're pairing them with a suit for a formal occasion or with jeans for a more casual look, Oxford shoes are always a good choice. They're also comfortable and well-made, so you can wear them all day without having to worry about your feet.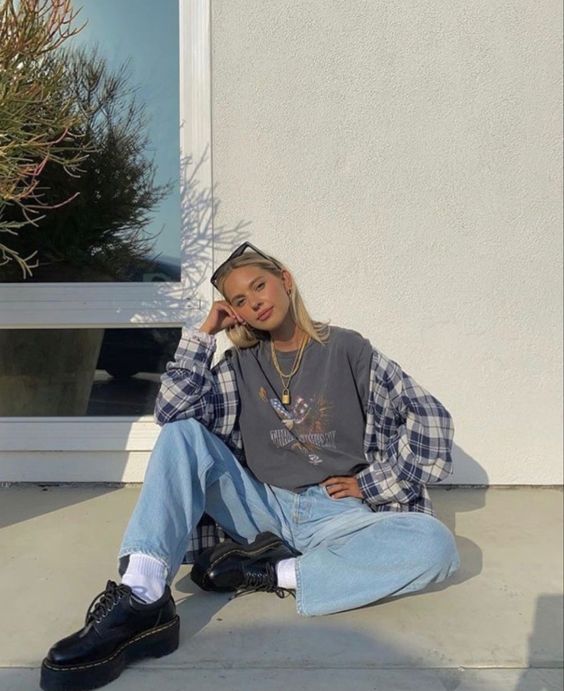 9. Suspenders
There's something about suspenders that just screams geek chic. Maybe it's the fact that they're often associated with nerds and geeky characters in movies and TV shows. Or maybe it's because they're just so darn comfortable. Whatever the reason, suspenders are definitely having a moment in the fashion world. And we couldn't be happier about it!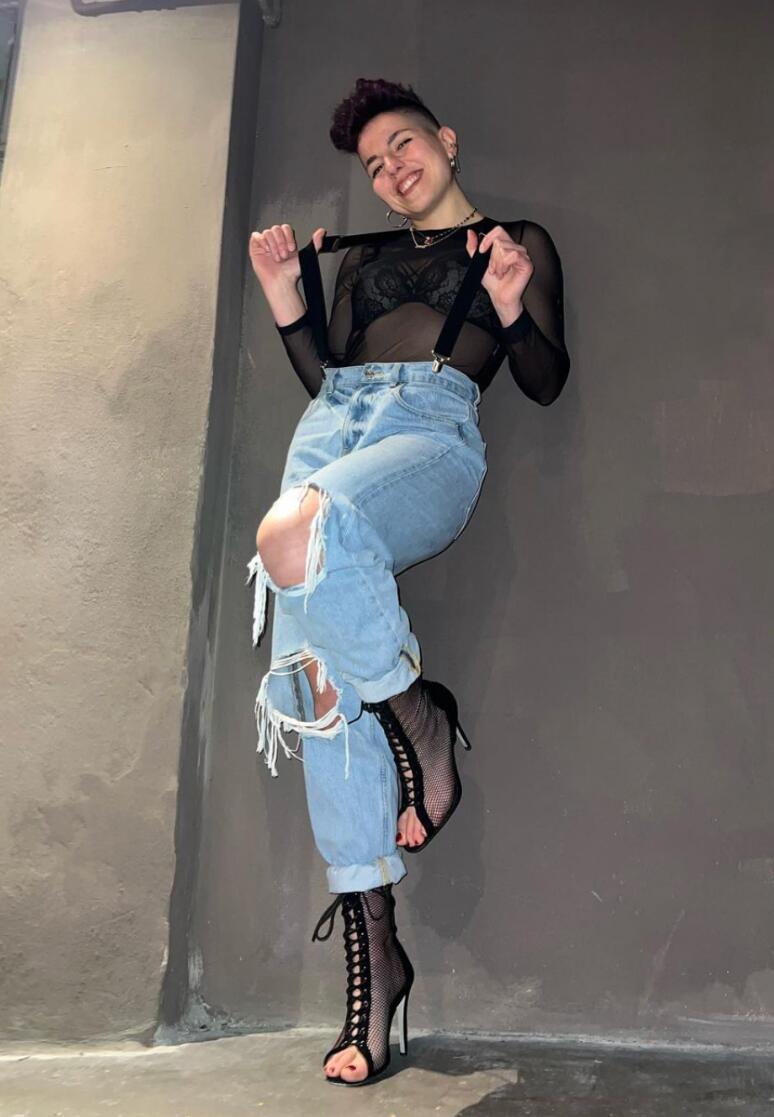 Not only are suspenders incredibly comfortable, but they also have a certain stylishness to them. They can make any outfit look a little bit more put together and polished. And let's be honest, who doesn't love feeling a little bit more like a geeky fashionista? So if you're looking for a way to add a little bit of extra style to your wardrobe, suspenders are definitely the way to go.
10. Pleated Skirt
Pleated skirts have been making a comeback in recent years, and they show no signs of slowing down. These skirts are not only stylish, but they are also incredibly comfortable. Perfect for a day of shopping or a day at the office, pleated skirts are a must-have in any woman's wardrobe.
What makes pleated skirts so special is that they can be dressed up or down. Pair a pleated skirt with a blouse and heels for a chic look, or wear a pleated skirt with a t-shirt and sneakers for a more casual look. No matter how you style them, pleated skirts are sure to turn heads.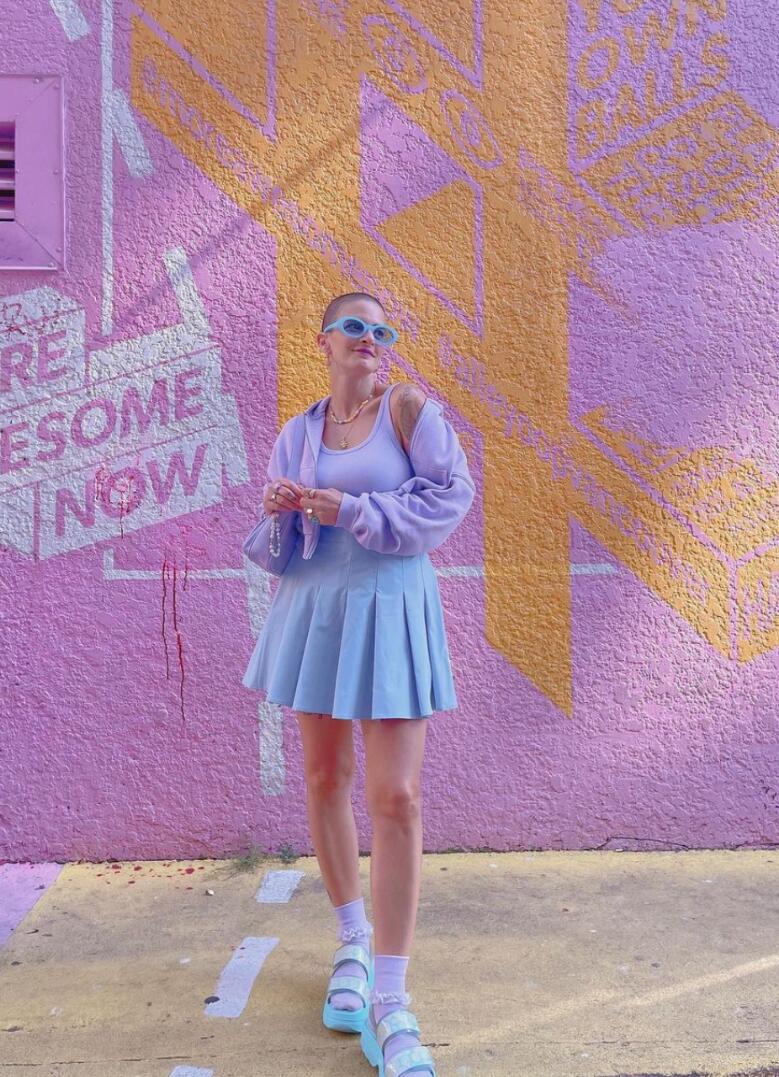 What's your favourite computer game? Do you like suspenders?