Glossier Body Hero and Yardley Lily of the Valley Perfume
2 min read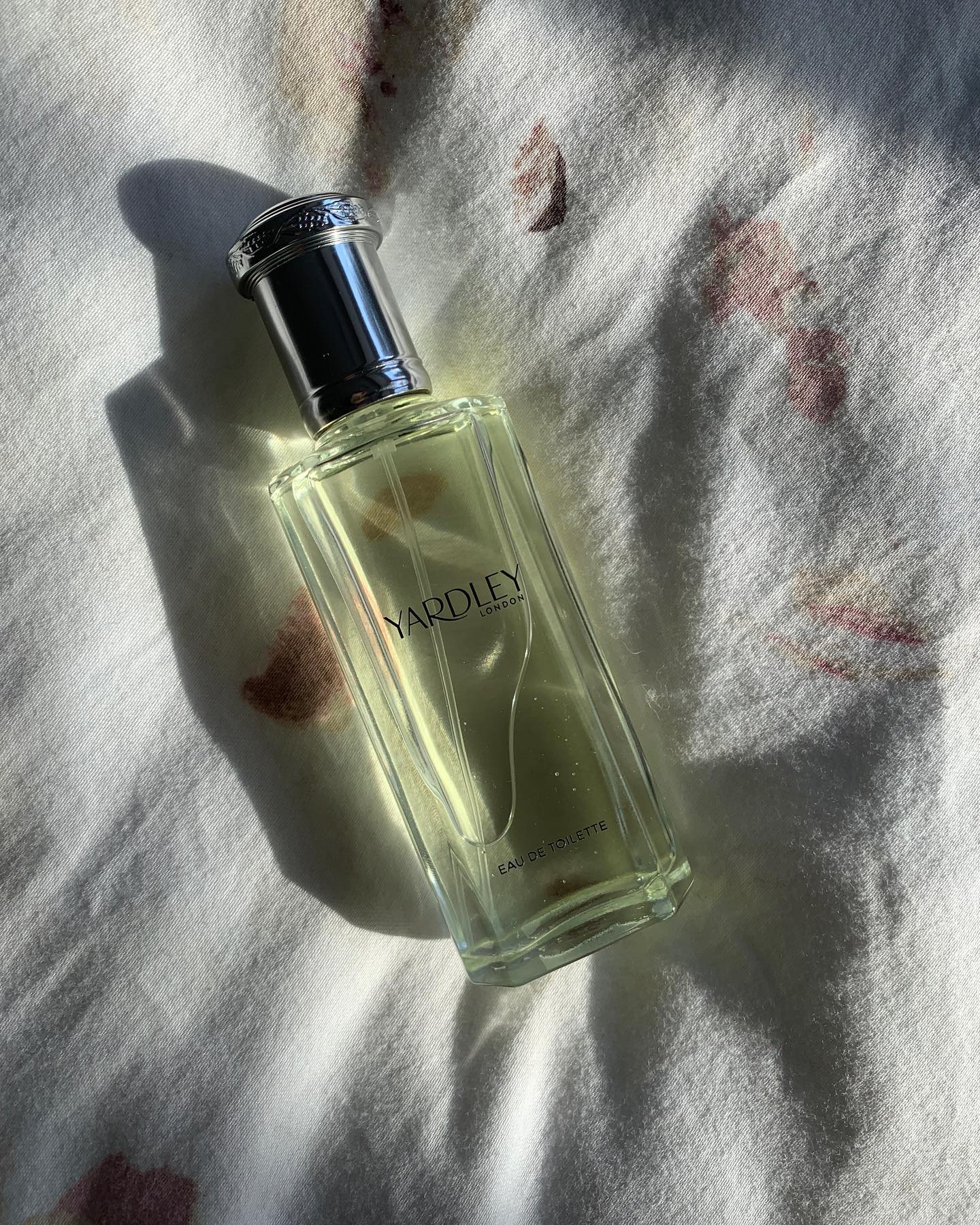 Physique smells like Glossier System Hero product, and hair smells like Yardley Lily of the Valley, so actually they both odor very considerably the very same.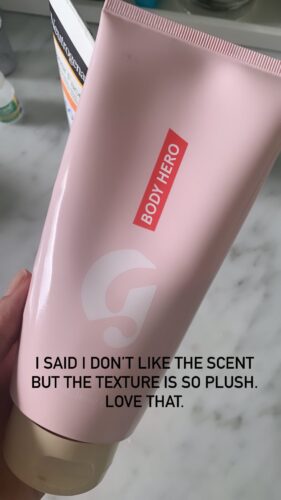 Really, who is aware of, since Glossier states that this smells like a combine of orange blossom and neroli, but I would disagree with that. Anyone in the comments claims it smells like jasmine and gardenia (indeed, it's possible), and someone on Reddit mentioned Lily of the Valley so I'll go with that.
At $27 for this bottle, I'd honestly rather commit fifty percent the cash for double the amount of Nivea, and that with a pump way too. I only purchased this body lotion since I was hoping that it smelled like the hand product, which most unquestionably does have a neroli observe in it. If you go through the assessments and research by "scent", there is many folks who consider this smells like "old lady" which I'm guessing is what people use to explain a rather generic floral scent, which is what this is.
If that seems like something you'd like (or don't head), then you'll be joyful to know that in terms of texture and performance, the lotion will get a 10/10. It is sleek and goes on devoid of friction. It is also pillowy and lush, not greasy and absorbs promptly. There is a small little bit of shimmer which I tried out to photograph but it wasn't finding picked up on digital camera. Truly, the shimmer is subtle and just will make your pores and skin glance glowy.
If you've never ever requested from Glossier, here's a code to get 10% off (aff connection): https://re.glossier.com/aedd3afb